Ochiai Herb Co.,Ltd
Organic Herb,Tea,Farming,Garden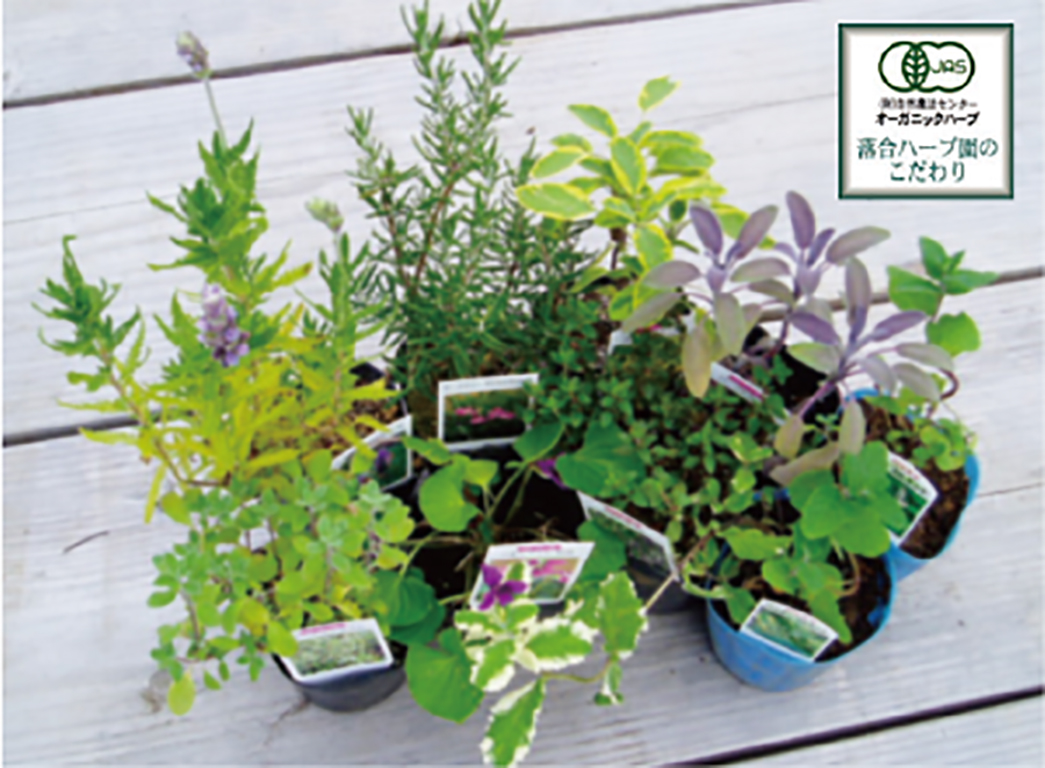 Specialized in vanilla processing for 30 years. We are committed to vanilla processing.
Since the founding, we have remained committed to organic and high-quality vanilla without any pesticides.
Now, organic vanilla without any pesticides are planted closed to nature. We deliver fragrant, safe and high-quality vanilla without any pesticides nor chemical fertilizers.
We refuse fertilizer-based cultivatio and pyrethrum and wood vinegar. For that reason, we have been certified with JAS natural farming. Our products are welcomed by restaurants and hotels.
In 2015, our agricultural products and vanilla tea products were JAS certified, that are more reliable for customers.
We are specialized in fresh vanilla products and also produce organic vanilla tea, vanilla seasoning, handmade essential oil, fragrant distilled water, organic vanilla-based cosmetics. Organic vanilla by Otiai Vanilla Land, as a long-term best seller, is a natural bath wash without additives, colorant nor condiment. Besides, we sell organic vanilla seeds, offering vanilla planting fun for all. To promote what organic vanilla offers to more customers, we'll remain committed to produce high-quality vanilla.

会社名

Ochiai Herb Co.,Ltd
住 所

2297-348, Yada, Mishima, Shizuoka Prefecture, 411-0801
電 話

055-976-6061
FAX

055-976-6063
ホームページ
メールアドレス
取扱商材

Organic Herb,Tea,Farming,Garden